PRESENTED AT THE PREMIER
MAY 26 – JUNE 3, 2023
KENTUCKY HORSE PARK – LEXINGTON, KY
Three trainers, three classes, one horse, one team competing in a challenge of luck, strategy, skill and teamwork to support our industry's youth.
Participating trainers will be assigned to teams of three by random draw. After teams are drawn, the three classes they will compete in will be randomly drawn from four potential classes: Showmanship, Horsemanship, Trail and Western Pleasure. Each team will elect one team member to compete in each class and select one horse from within their three barns that each member of the team will show in their class. The results will be based on the team's cumulative score. A maximum of 10 teams will be competing for bragging rights in support of our industry's youth exhibitors and a charity of their choice. Each team will be auctioned off in a calcutta prior to the start of the first class. 25% of the proceeds from the auction will be paid to the highest bidder of the winning team. The remaining 75% of the proceeds from the auction will be split with 60% allocated to youth scholarships and 30% donated to a charity of the winning team's choice.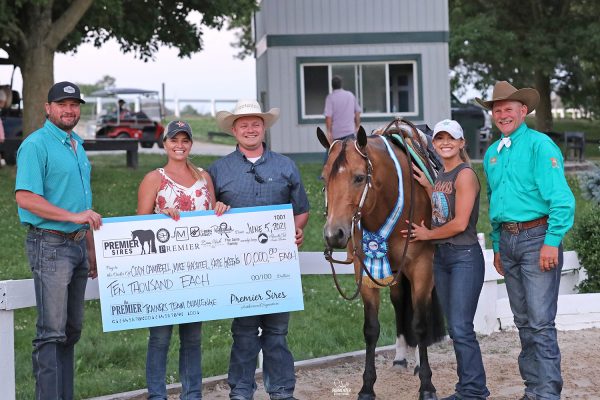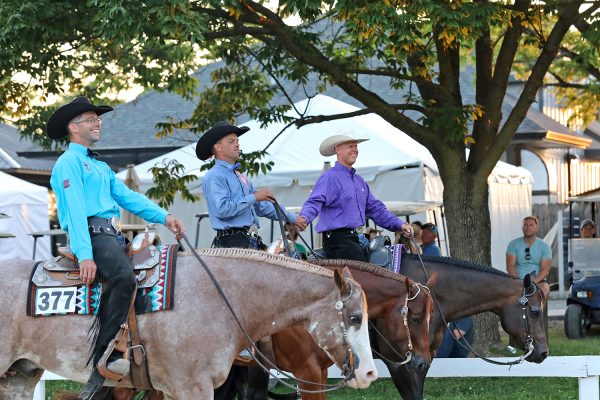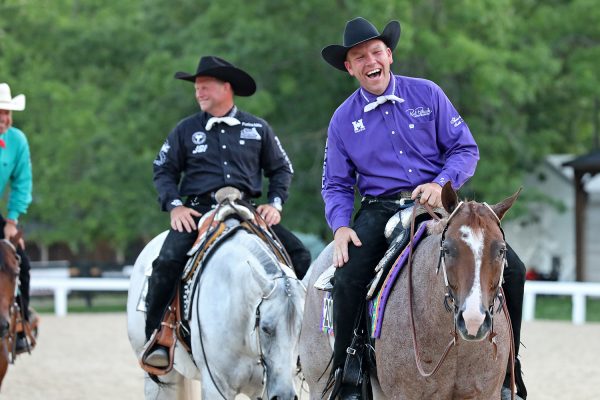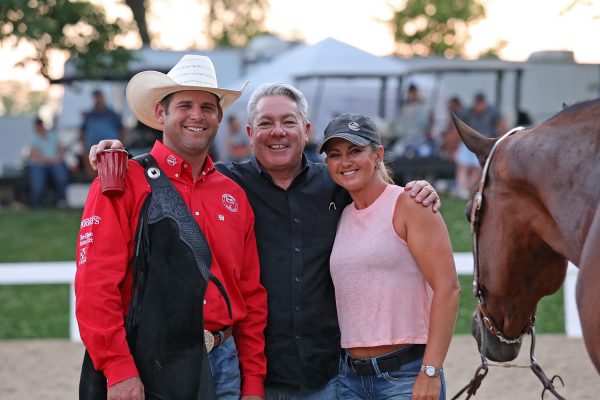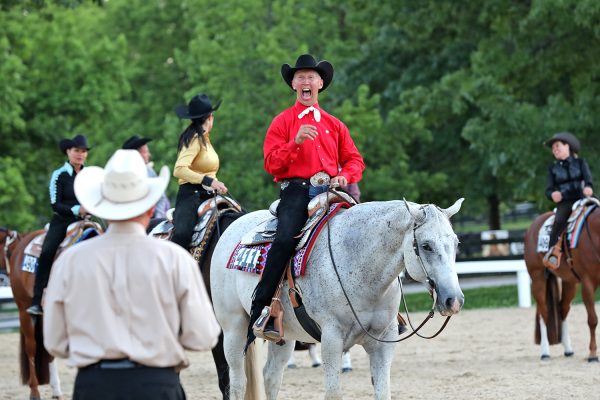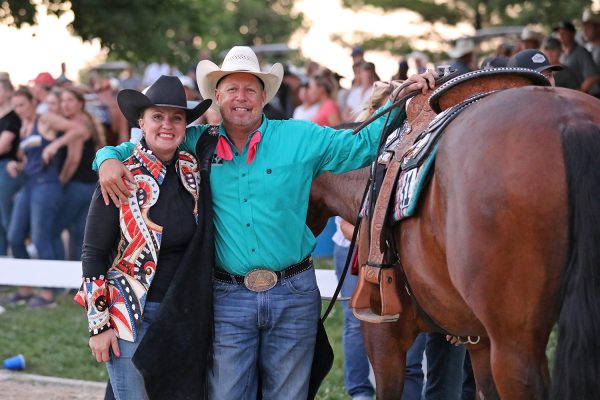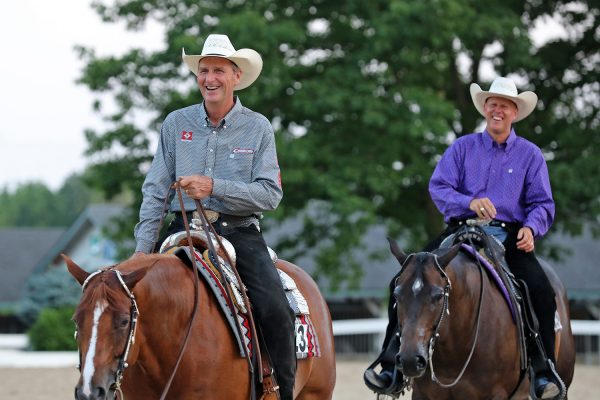 2021 Trainers Team Challenge Results
CHAMPIONS
Mike Hachtel – Western Pleasure
Cody Campbell – Trail
Katie Green – Horsemanship
Horse: Beez In The Trap
RESERVE CHAMPIONS
RJ King – Western Pleasure
Jennifer Paul – Trail
Morgan Ilic – Horsemanship
Horse: KM Genuinely Best
THIRD PLACE
Katy Jo Zuidema – Western Pleasure
Becky George – Trail
Brad Ost – Horsemanship
Horse: Made In Detroit